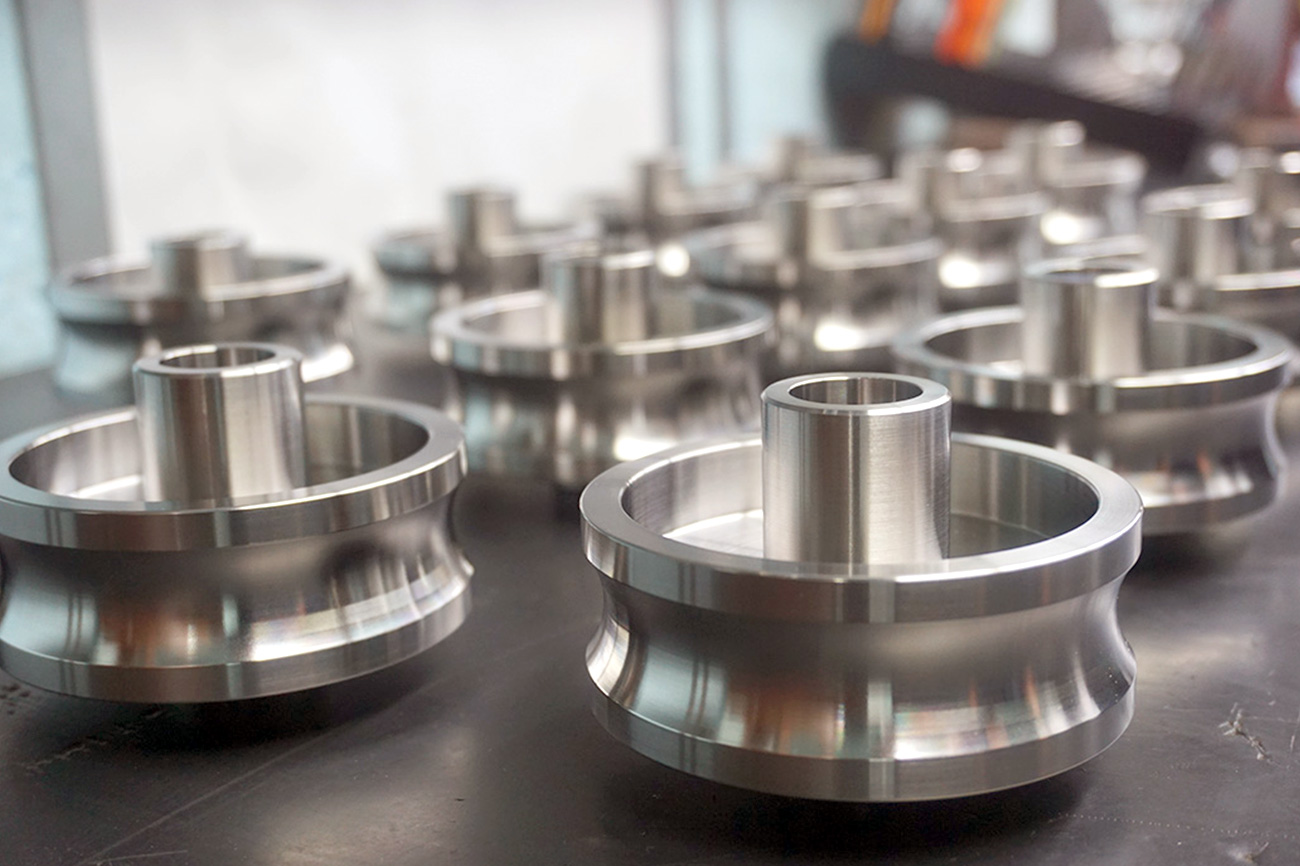 Singatac has diversify the business into manufacturing and supplying of a wide range of CNC Machined components and fabrication works that adhere to all the essential qualitative parameters. Through outstanding customer service and high quality of work, we have been able to invest in high-end CNC technologies, turning our modest business into a large CNC Machining shop.
The latest CNC technology investments allow us to provide the most advanced, top of the line precision quality. With our precision machinery, we are able to produce custom machined part.
Our product range comprises of precision machined components in Marine, Oil and Gas, Automobile applications, Power & Energy, Process, Aerospace, Food and Pharmaceutical. All the products undergo strict quality inspections prior to delivery in the potent market.