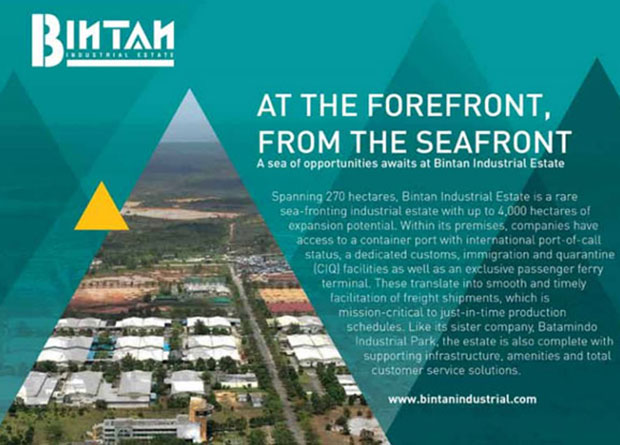 Bintan Industrial Estate is an industrial estate in Bintan with rare sea-fronting industrial estate wholly owned by Gallant Venture Ltd. Within its premises, tenants enjoy access to a container port with international port-of-call status, dedicated customers, immigration and quarantine (CIQ) facilities as well as an exclusive passenger ferry terminal.
Please visit www.bintanindustrial.com for details.
BOMC is a new development that will offer all offshore projects the distinct advantage to lower costs, provide increased efficiencies and productivity, adheres to strict corporate compliance and governance requirements with all operations conducted under world class safety and quality systems.
Please visit www.bomc.com.sg for details.